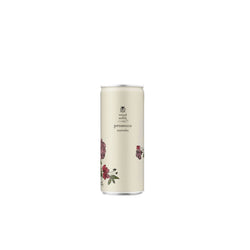 Tread Softly Prosecco 250ml
Send your taste buds into over drive with fruit driven flavours like fresh pear, apple, florals and a touch of brown spice. 
By using more sustainable vineyard management and wine-making techniques to ensure their production has had a minimal impact to the environment. Tread Softly is committed to reducing their carbon footprint and so commits to planting an Australian Native Tree for every dozen sold.
Region: South Australia

10% Alcohol 

250ml 

Enjoy Responsibly