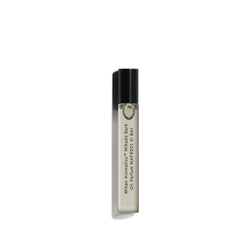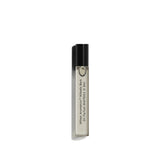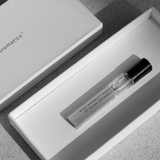 Mihan Aromatics Mikado Bark Parfum Oil 8ml
Autumnal hues, sitting in the garden - corduroy, stubble, a pile of well-loved books. The soft scent of paper mingling with the beautiful aroma of a tree-lined park. Earthy and woody, with the warmth of the afternoon sun setting upon your face while you lose yourself in a classic novel. A grounded and refined fragrance that warms the soul.

Mikado Bark is an ode to North Fitzroy's Edinborough Gardens on a beautiful Autumn afternoon, the smell of nature while you read your book. Warm and inviting, earthy and woody but never heavy or too deep. This perfume is a lighter woody scent.

Scent Notes: Green Pepper, Oud, Cinnamon Wood, Sandalwood, Cedramber.

Mihan Aromatics™ parfums are designed and developed, hand filled and assembled, with pride and passion in Melbourne, Australia. They are cruelty-free and vegan certified.