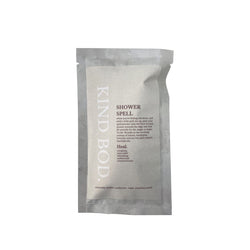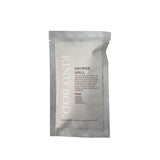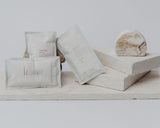 Kindbod Shower Spell - Heal
Immune boosting, energising, sinus relief, stimulating and antibacterial.
End or start your day by drifting your mind, body and spirit into the clouds. Place one of the steamers at the bottom of your shower, breathe in and unplug with the relaxing aromas of pure organic essential oils.
/ Australian owned
/ Vegan
/ Cruelty free